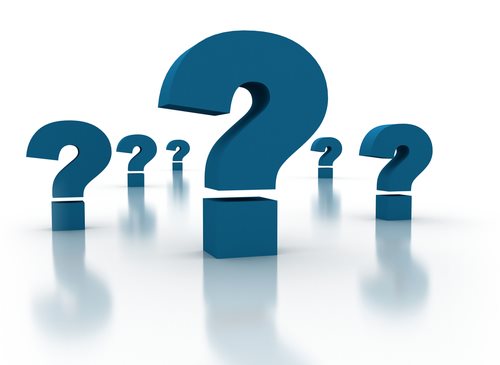 With the economy in turmoil and numerous people out of work, getting
into debt has unfortunately become a common occurrence in the United
States. Although getting into debt is often difficult to manage or
resolve, there are numerous procedures and manuevers an individual can
make to appease the situation. The first step to getting out of debt is
to stop spending on credit and subsequently increasing your debt. Many
debt questions arise, but there is no miracle cure; halting one's debt
before it gets out of control is the fundamental action to quell your
financial problems.
Once you have stopped spending, record all
your debts, and itemize them based on priority. Typically your mortgage
or liens held by banks are the debts that must be fulfilled first. Once
you have recorded and categorized your spending, create a budget for
yourself to further limit the odds of increasing your debt. After you
have controlled your spending habits you can set aside money to start
paying off your debts. Often times creditors will develop payment plans
to fit your financial schedule. Utilizing such plans will further aid
in debt reduction and enforce limits on your daily spending.
Debt laws has more information on how to get out of debt.
Comments
comments