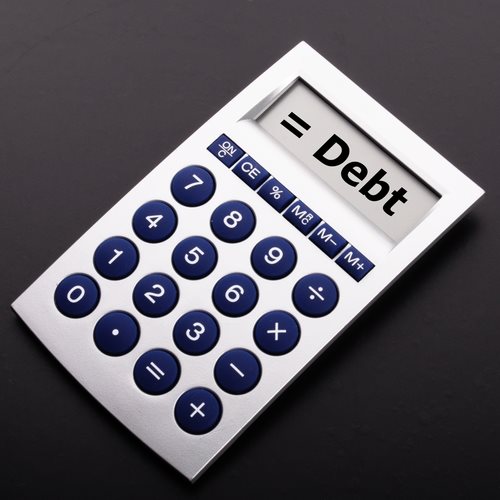 What is a Debt Calculator?
A debt calculator is a financial instrument utilized to formulate, itemize, and estimate the nature of outstanding debt belonging to an individual debtor; a debt calculator can also be used in order to classify any nature of outstanding and unfurnished repayment required of an individual debtor.
However, within the realm of finances and debt, there exist a variety of terms and conditions latent within the estimation and analysis of the nature of respective scheduled repayments, as well as specific circumstances inherent to both the accumulation and incurring of the vast expanse of debts.
In the event than an individual debtor wishes to acclimate themselves with their outstanding debt, they may access a debt calculator – and through which – they may enter the respective details of the debt in question with regard to the specificity of the debt in question.
How to Use a Debt Calculator
A Debt Calculator may be programmed to assume that outstanding debt valuation and associated rates of repayment conform to terms assumed to be both standard and uniform – however, a Debt Calculator is not intended for use in the event that extenuating and contingent circumstances exist; furthermore, a debt calculator is not considered to retain any nature of legal or admissible estimation and processing:
Upon using a Debt Calculator, the user will be prompted to input information in response to a series of questions regarding the details of a specific debt; oftentimes, the answer will be required to be entered within the region of an empty field; while the user is never required to divulge any information which they do not wish to share, more detailed information inputted may render more detailed results
A Debt Calculator can allow for an individual to receive an approximation of associated interest rates and payments expected; however, a Debt Calculator is not to be considered as a representation of legal statutes, nor are the findings expressed considered to be legally viable
Upon receipt of the results, users are encouraged to remain aware that the amount rendered by a Debt Calculator may not only differ from the amount estimated by alternate Debt Calculator, but from the terms expressed directly from the financial institution in ownership of any and all loans associated with an individual debtor
The Validity of the Findings Expressed by a Debt Calculator
Applicants for prospective debt management plans and programs are encouraged to remain cognizant that a Debt Calculator is intended for the strict provision of educational and informational purposes; a Debt Calculator may not – or cannot – factor specific exceptions existing in conjunction to individual outstanding or defaulted debts:
Information utilized in order to allow a Debt Calculator to render expected payments should be inputted in the most accurate and authentic fashion; mistakes and oversights may result in inaccurate reporting
The results set forth by a Debt Calculator will typically differ on a case-by-case basis, which results from any and all applicable, jurisdictional legislation with regard to the establishment of debt management and financial statutes
Comments
comments