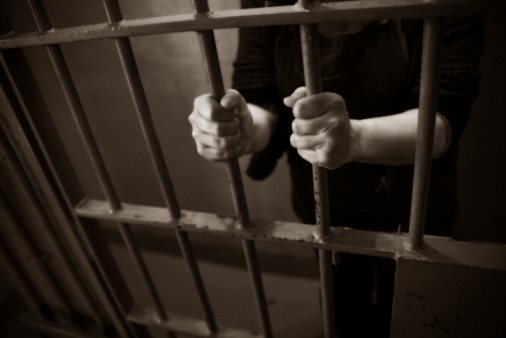 Two California collection agencies used abusive and intimidating tactics to harass consumers stricken with debt, with one agency threatening to kill debtors' pets or desecrate the bodies of their deceased kin, according to a recent Federal Trade Commission complaint.
These complaints highlight an increase in filings concerning the debt-collection industry and their tactics to seek repayment. Consumers filed over 140,000 complaints with the FTC regarding debt collectors last year—more than any other industry.
Earlier this month, the FTC alleged that Rumson, Bolling & Associates unscrupulously harassed a woman who was unable to fully pay for her daughter's funeral. The firm's employees told the woman they would dig up the young girl's body and hang it from a tree if she couldn't meet her obligations, the complaint said. In addition to routinely calling her "white trash", they also threatened to shoot and eat her dog.
In a separate case, the FTC accused Rincon Debt management of falsely threatening consumers that they could be arrested for not fulfilling their debts. While making these bogus threats, employees of Rincon posed as lawyers or process servers—a scheme that immorally collected almost $10 million in profits and harmed consumers in more than a dozen states.
Federal law bans a debt collector from demanding more debt than a consumer owes, making threats that they do not plan to carry out or are legally dissuaded from and disclosing to third parties that a consumer owes debt.
Comments
comments