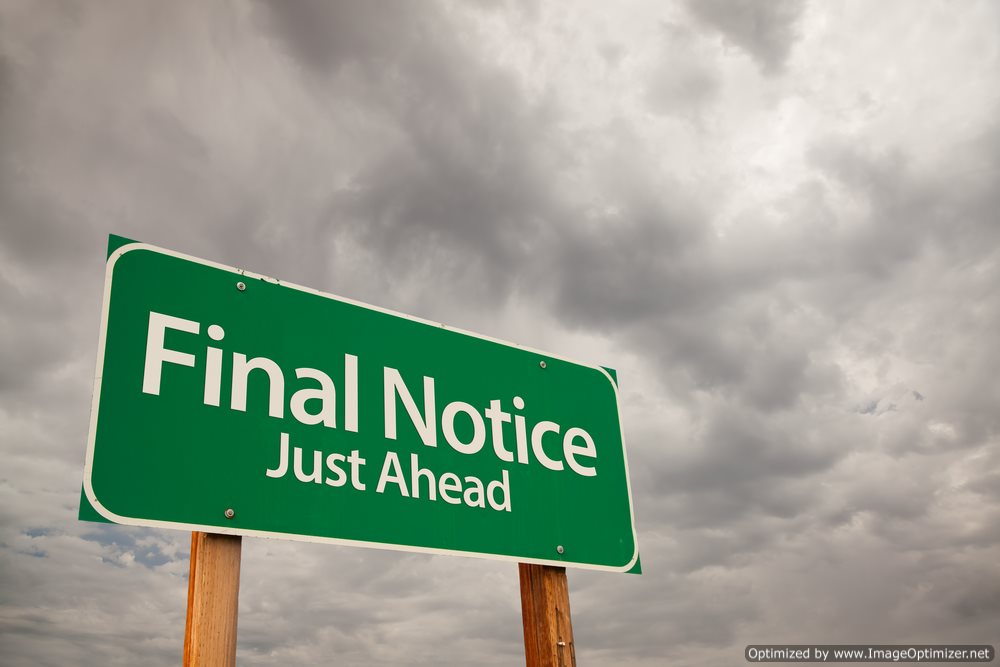 What is a Debt Collection Agency?
A debt collection agency is an organization that pursues debt payments owed by borrowers who secure loans or financing avenues. These collection agencies operate as agents of creditors; lenders often hire debt collection agencies to expedite the debt collection process. A debt collection agency will attempt to collect debts of a borrower for a fee or percentage of the total amount owed.
Types of Debt Collection Agencies:
First-Party Agencies: These types of debt collection agencies serve as departments of the company that holds the original debt. A first-party debt collection agency will incorporate itself earlier in the debt collection process and have a greater incentive to maintain a constructive customer relationship.
Because the first-party agency is a part of the original creditor, this type of debt collection agency is not subject to legislation that restricts third-party collection agencies. In most cases, a first-party agency will attempt to collect debts for several months before selling the debt to a third-party or writing it off as a loss for tax purposes.
Third-Party Agencies: These are the basic types of collection agencies. The basic collection agency will assume this model because they are not a party to the original contract. In this format, the creditor assigns accounts directly to the agency on a contingency-fee basis. This schedule will cost nothing to the creditor or merchant, save for the cost of communications.
This relationship is dependent on the individual service level agreement that is created between the collection agency and the creditor. In most cases, the agency is entitled to a percentage of debts collected; the collection agency will only profit if the debt is collected. Furthermore, the relationship and the fees associated are dependent on the type of debt, the age of the account and the number of attempts to collect the debt. A debt collection agency will charge between 10-50% of the original amount owed.
Comments
comments